Instagram users are raving about Threads, Meta's eagerly anticipated microblogging network, which just made its official debut. Mark Zuckerberg, CEO of Meta, revealed in a recent update that the Threads had surpassed 10 million sign-ups in just seven hours of debut. The app, which is compatible with iOS and Android, will be a direct rival to Twitter, which is run by Elon Musk.
Despite frequent claims to the contrary, here are some key distinctions between Twitter and Instagram's Thread that users should be aware of before choosing a platform.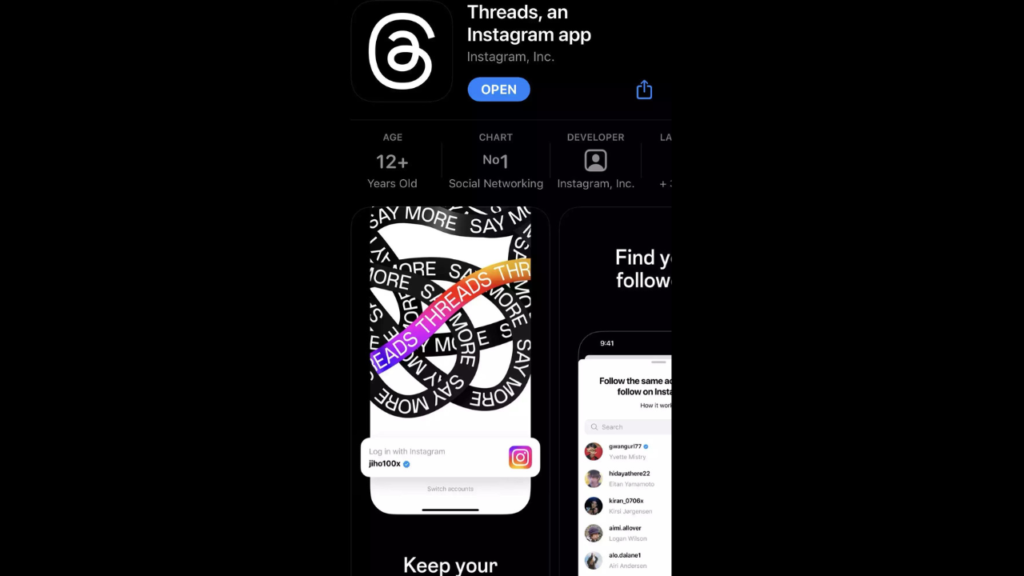 Twitter vs Threads: Major Differences
1. Hashtags
The popular hashtags on the network will only be available on Twitter and Instagram, not to Thread users. Despite Zuckerberg's announcement that the network is still in its early stages of development, marketers and users still feel that it is unnecessary to utilise hashtags on the social media site.
2. Character Limit
The character limit for Twitter users has been extended to 280 characters, while the restriction for Twitter Blue users is 25,000 characters. Currently, posts in threads are limited to 500 characters and may also contain links, images, and videos.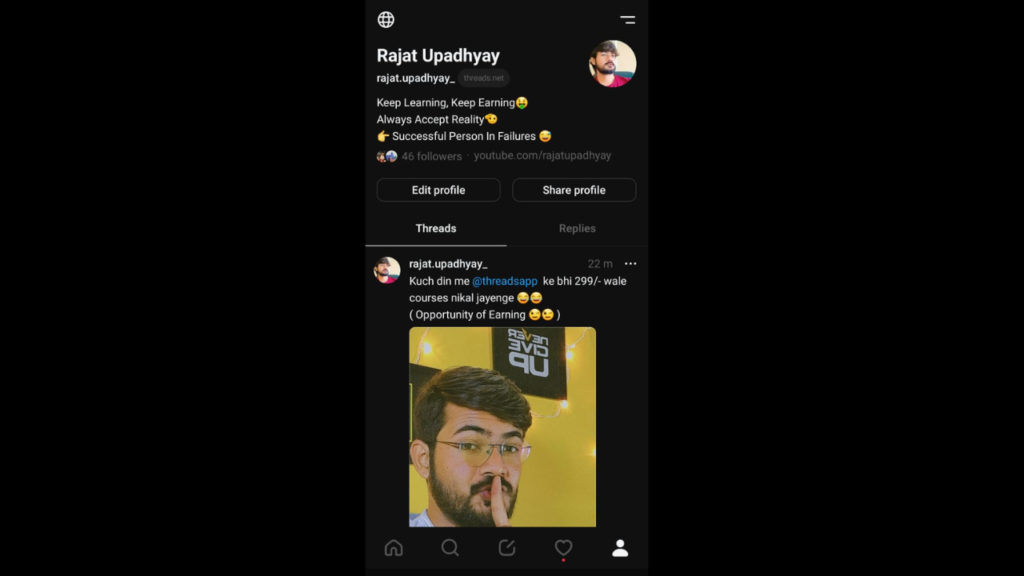 FOLLOW ME ON THREADS: https://www.threads.net/@rajat.upadhyay_
3. Threads On The Web?
Unlike Twitter, Threads is now only available on iPhones and Android devices and is not accessible to Web users. Users can view posts but are not permitted to like, comment on, or create new posts; instead, an option to install the application is displayed.
4. Compatibility
According to Instagram, Threads will function with Mastodon and other social media platforms.
5. Oraganised Feed
In contrast to Twitter, which now divides the material that users see into For You and Following Tabs, Thread users will be able to view the threads of brands, personalities, and celebrities on a single feed.