The software company Meta, which owns Instagram, has announced a brand-new microblogging programme called "Threads" that is intended to directly compete with Elon Musk's Twitter.
The debut occurs at a time when Twitter has imposed a daily tweet reading cap.
What is Meta Threads?
According to a blog post by Meta, the Instagram team created the app "Threads" for text update sharing and participating in online discussions.
The Thread app is somewhat similar to Twitter in that it allows users to like, re-post, and comment to short text posts; however, it does not support direct messaging. According to a post on the Meta blog, posts may contain up to 500 characters as well as links, images, and videos that are up to five minutes long.
FOLLOW ME ON THREADS: https://www.threads.net/@rajat.upadhyay_
After signing in using your Instagram account, you can make updates with up to 500 characters, links, images, and 5-minute videos.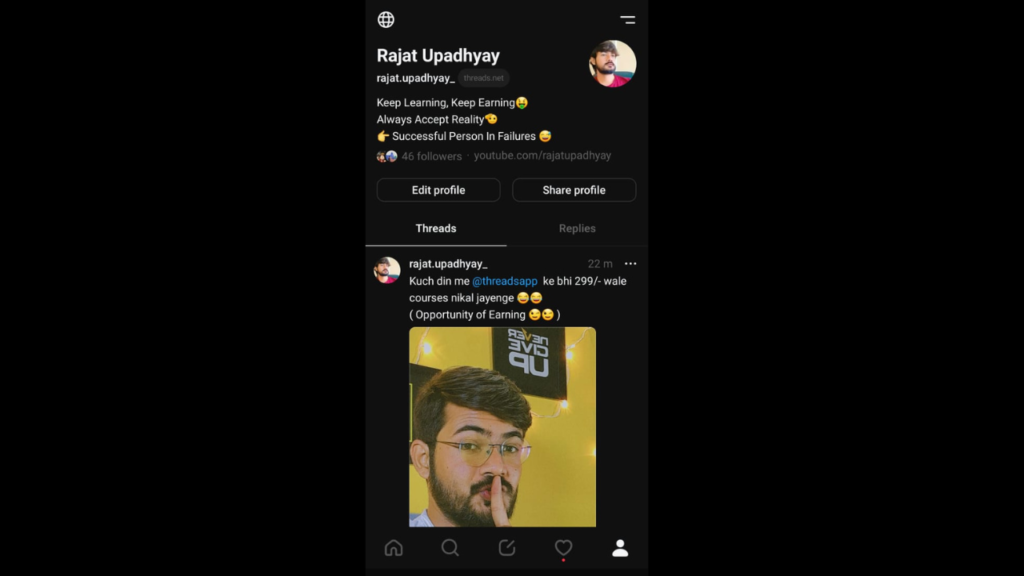 The new software is accessible on both the iOS and Play Stores and has been launched in 100 countries, including India. Hashtags are not permitted in posts by thread users. Unlike Twitter, where hashtags are the centre of every trend.

On Thread, content can also be filtered. It includes capabilities that make it easier to manage who can mention you or respond to you in Threads. You can start following new people in Thread or import all of your Instagram followers.
The Threads will maintain the privacy of your account if you are under the legal drinking age of 16 or 18, depending on local legislation.
One thing to keep in mind is to seek for the Thread Instagram app with Instagram listed as the developer when looking to get Threads.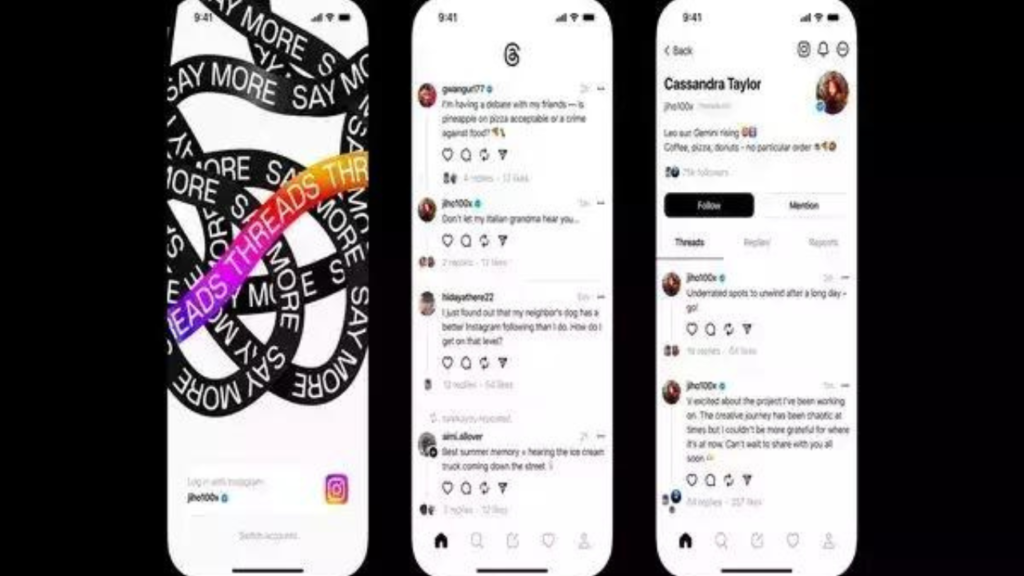 How to use the new Twitter rival?
Users must first download Instagram and the two apps, Threads. Log in to Thread with your Instagram credentials. In order to use the Threads app, you must have an Instagram account if you don't already have one.
FOLLOW ME ON THREADS: https://www.threads.net/@rajat.upadhyay_
Open the Threads app once you've logged in. Your Instagram account will automatically appear for you to log in. You have the option of updating your Threads account information or importing it from your current Instagram account.
You will see a feed that resembles Twitter's after logging in. On the home page, you can scroll through the posts.
The app's bottom panel contains five alternatives, including the home page, search, posting feature, activity option, and our personal page.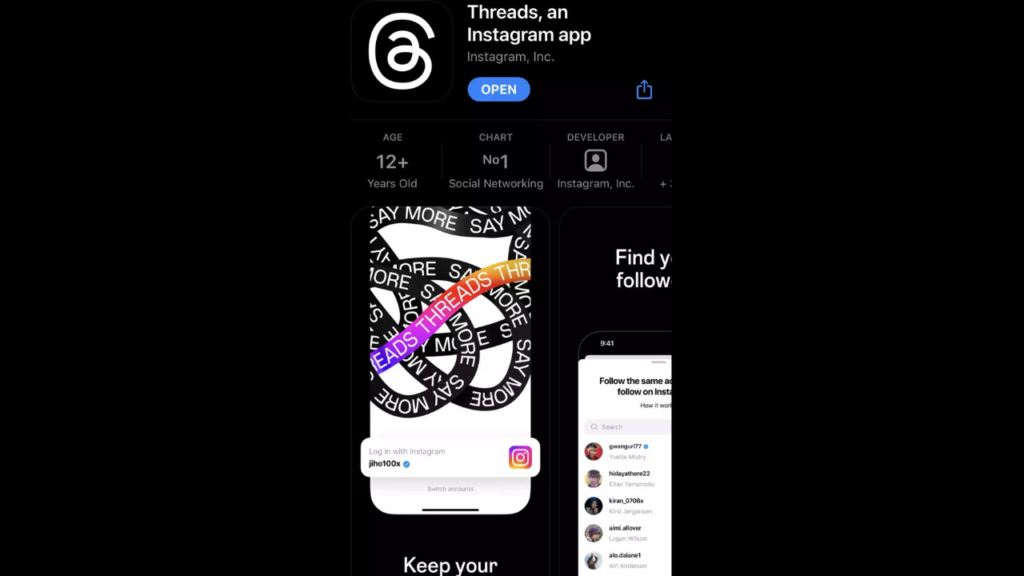 Your app's feed is displayed on the home page. It will display your stuff depending on your activity as well as posts from the individuals you choose to follow.
After that, a writing icon gives you the ability to upload your own entries. Use this to enter up to 500 characters in your posts. By selecting the "attachment option" in the area designated for composing posts, one can attach documents, such as images.
FOLLOW ME ON THREADS: https://www.threads.net/@rajat.upadhyay_
Activity Tab: The homepage panel contains the Activity Tab. If your account is set to Private, you will receive notifications from those who want to follow you here. If it happens, individuals who follow you will also let you know.
Profile Tab:This profile tab resembles the Instagram profile page. Your account information can be modified here. You can choose to share your Threads profile with other apps as well. On this page, there are also settings available.